The second in a series of blogs about informal, pre-submission program and contact with FDA. See here for the first post in this series.
The Pre-Submission (Pre-Sub) program (see FDA guidance here) can save manufacturers and sponsors valuable time and money in the long run, when you want to learn FDA's thoughts before your formal submission (e.g., IDE, 510(k)). The program provides free consultation with FDA and is designed to support successful clearance or approval of your medical device. A Pre-Sub is appropriate when FDA's feedback on specific questions is necessary to guide product development and/or application preparation. But should you use it? Some factors to consider:
Is the device new (to you or FDA)?
How well do guidance documents, recognized consensus standards, or 510(k)/PMA summaries apply?
Where are you in the development cycle?
How expensive is it to be wrong?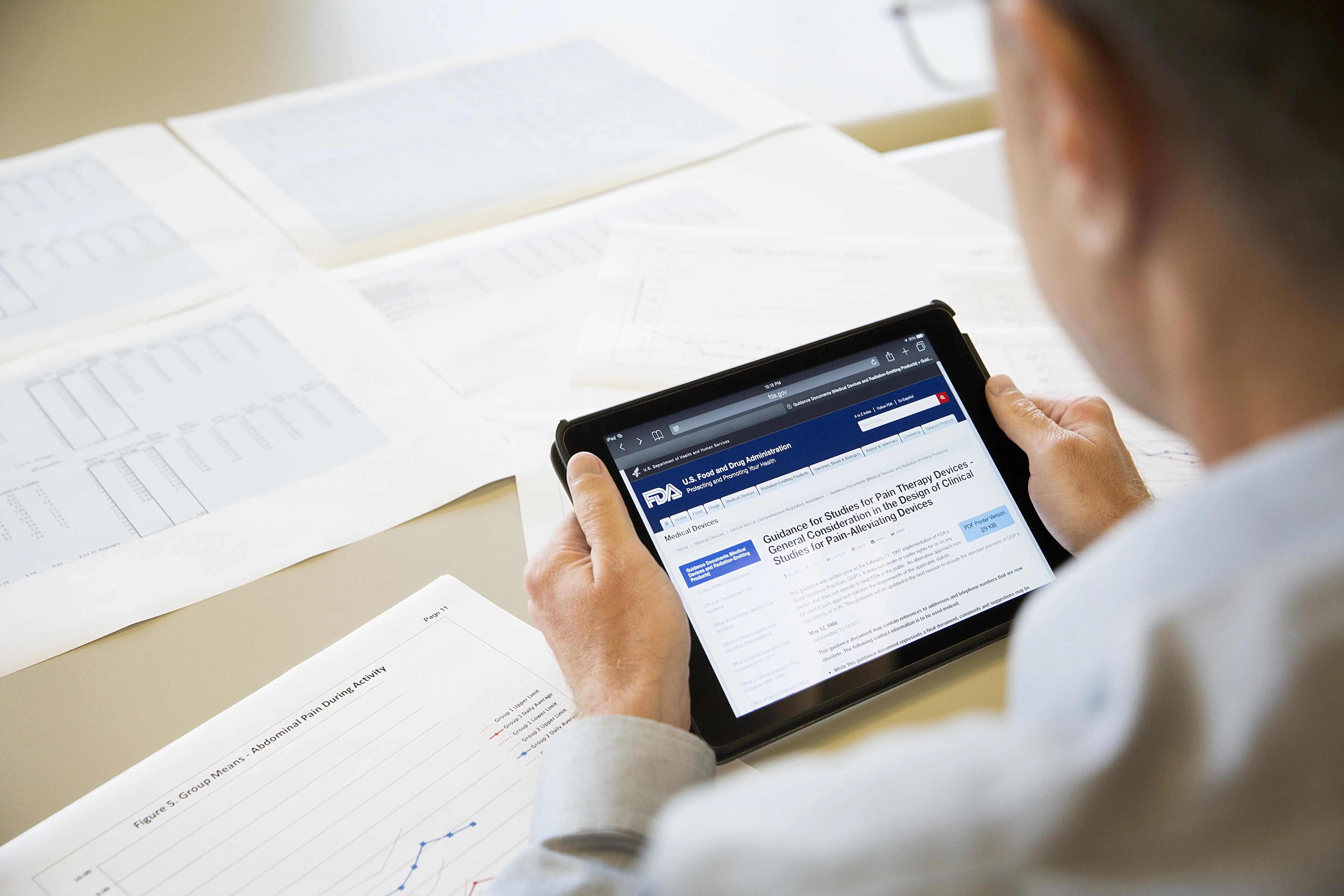 If you are developing a truly novel device or planning to expand the indication of a currently marketed device, consider taking advantage of the Pre-Sub program. Make sure you meet with FDA early enough in your medical device development cycle to get their feedback in time to make a difference (usually, you have to wait 90 days), but don't meet with FDA without considering the potential answers to the questions you are going to ask. If you approach FDA empty-handed without a well thought out plan, you could end up having FDA drive your project, rather than you.
Many people avoid informal contact with FDA because they are afraid that, whatever they propose to FDA, the Agency will always ask for more.  However, waiting until you have completed your testing and submitted to FDA could be costly.  If you did the wrong test, no amount of favorable data will change FDA's mind. The fundamental question is: Do you want to find out now about those extra requirements or do you want to find out when you get your first deficiency letter?
To have a more thorough discussion or to answer any questions you may have regarding the Pre-Sub process, please contact us today 855.463.1633 |askmed@medinstitute.com | medinstitute.com.
Next time: What is involved when submitting a Pre-Submission?