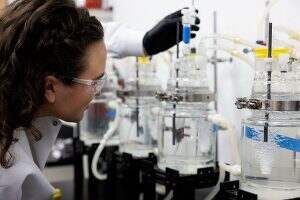 Corrosion resistance is an important attribute to evaluate for your medical device. Understanding the appropriate solution, method and acceptance criteria is also very important. We have completed thousands of experiments and are prepared to complete thousands more. We have gained an understanding of the accelerated comparison of the corrosion properties of metallic implants with that of the in vivo environment. We have presented at SMST and are currently publishing some of our research on nitinol. A strong understanding of electrochemical corrosion is very important to demonstrate that medical devices correctly meet regulatory and safety standards.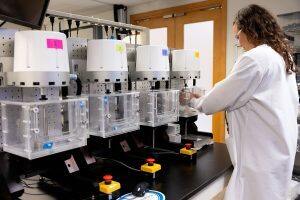 MED Institute is actively involved in ASTM Standards committees and in reviewing publications that describe proper testing techniques and acceptance criteria. The research we have completed has been cited and discussed by governments around the world in their efforts to set standards for testing requirements.
Test Methods
·        ASTM F2129
·        ASTM F3044
·        ASTM G59
·        ASTM G71
·        Lab developed medical device testing method ECOR-001
Publications
Lonn, M.K., Metcalf, J.M. & Choules, B.D. In Vivo and In Vitro Nitinol Corrosion Properties. Shap. Mem. Superelasticity 1, 328–338 (2015).