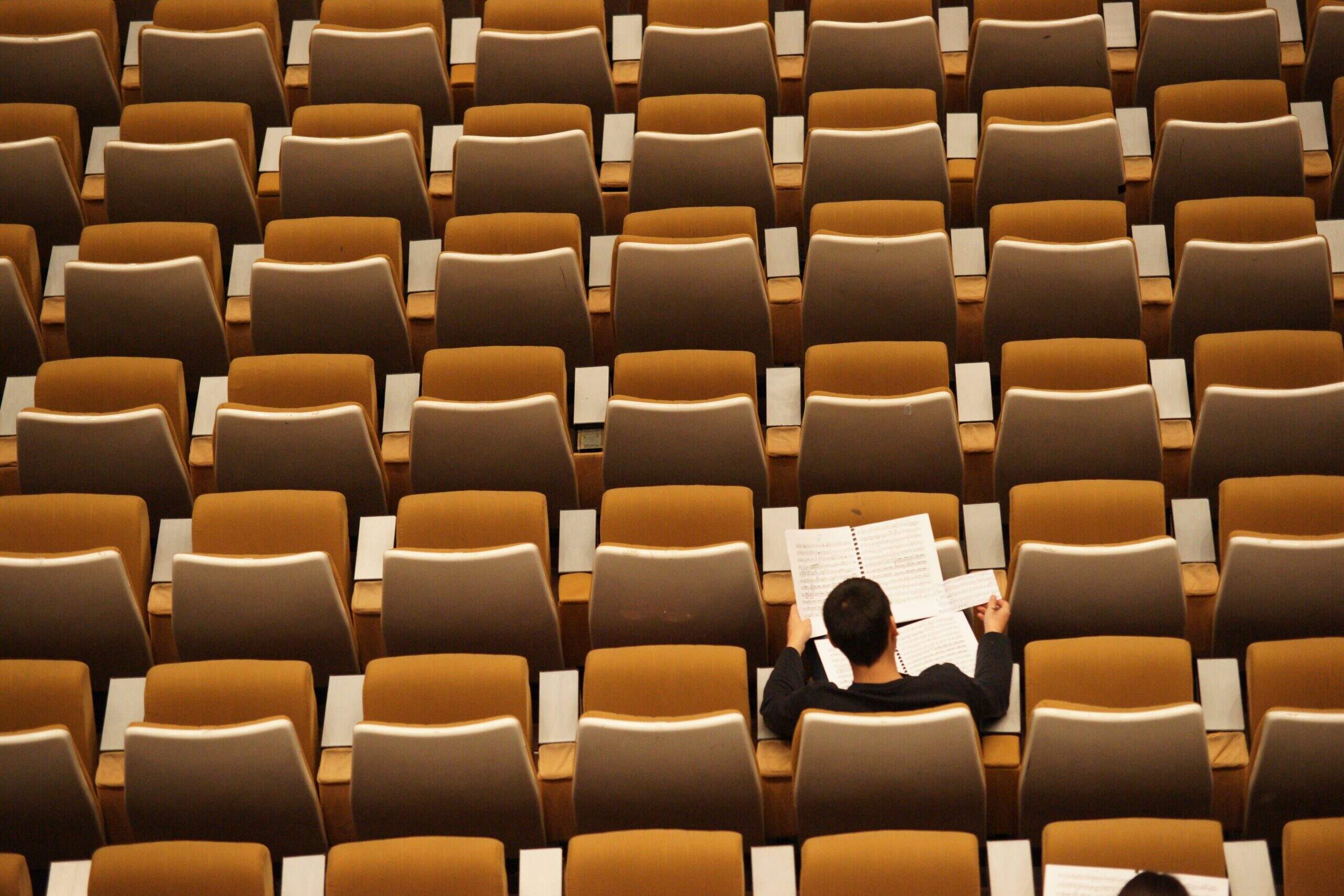 Ted Heise, PhD, RAC, Vice President of Regulatory and Clinical Services, will be a panelist on this upcoming webinar.
What will attendees learn?
What's required by FDA to get into an IDE trial: Hint: robust design history files, and answers to questions that validate or confirm clinical hypotheses.
What clinical trials need to answer in order for the greatest potential for regulatory approval. Hint: key players include regulatory associates, internal review boards, contract research associates and design history file team members.
Clarity on pathway to regulatory approval in clinical use and broad patient populations.
Who should attend?
Early stage medical device and technology companies
Academic investigators
Physician entrepreneurs
Clinicians interested in participating in clinical studies
Investors in new medical technologies who want to ensure capital efficient design, development and regulatory approval pathways for their invested companies