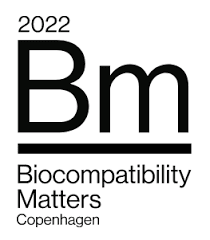 Limulus Bio is proud to present Biocompatibility Matters 2022, a two-day conference in Copenhagen created to bring you networking opportunities, speakers that guarantee scientific height and valuable industry insights regarding changes in requirement and case studies.
Conference Day 1 October 5th, 9am – 5pm
Understanding the device: Chemical Characterization (ISO 10993-18)
Ted Heise, PhD, RAC, Vice President of Clinical and Regulatory at MED Institute, will speak about the current considerations for establishing a practical AET – incl. solvent exchange, concentration, and pooling.