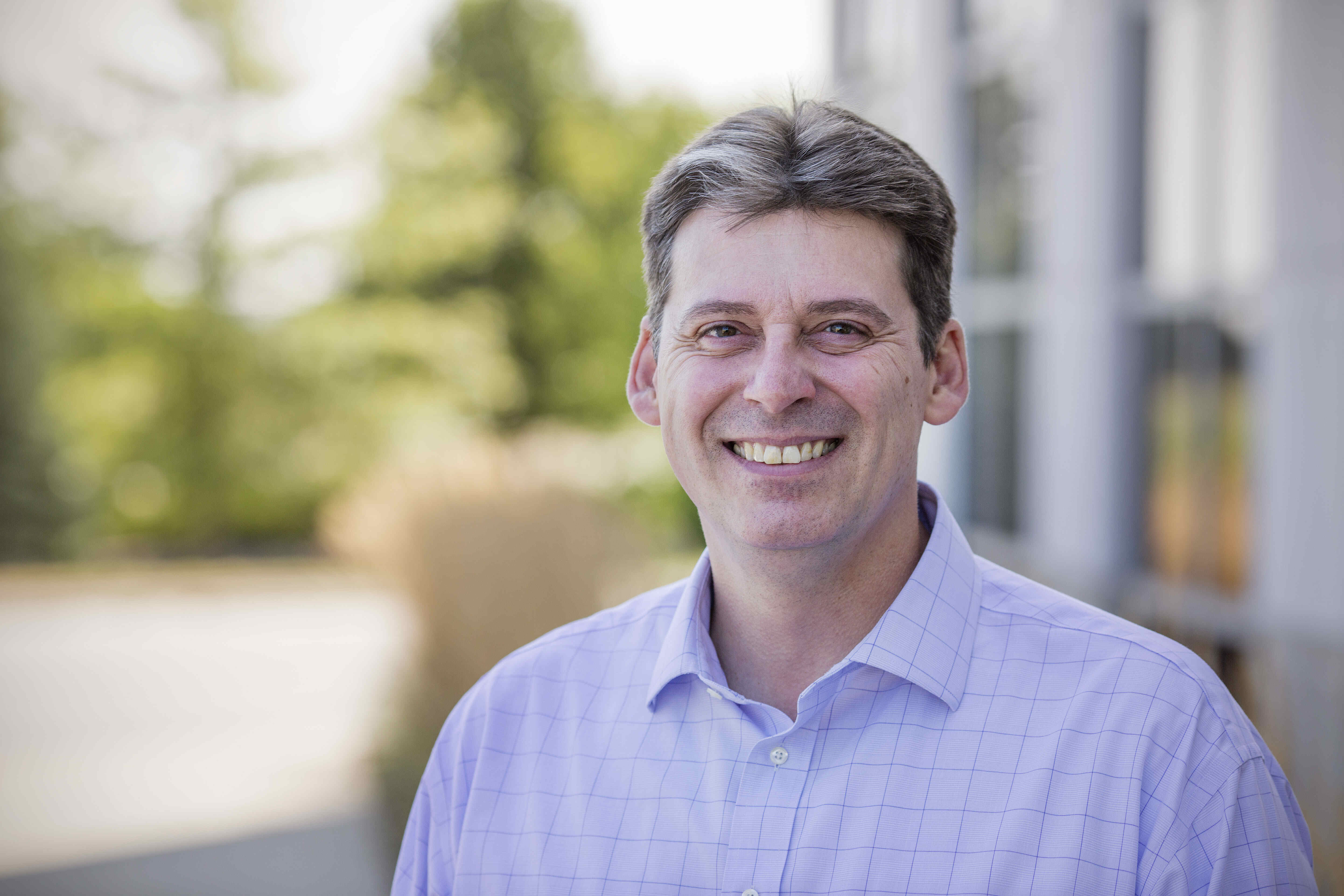 Our President, Matthew Waninger, was cordially asked to speak at the February 2016 Cavendish Global Health Impact Forum on the topic of Clinical Trials and Tribulations, Lessons for early stage companies.
Cavendish Global helps businesses obtain discrete, peer-to-peer knowledge expansion and a relationship building environment, combined with the innovative resources required to help develop and implement their individual pro-social impact investment, grant making and sustainable philanthropy programs.1
Cavendish Global's areas of focus include:1
Tying in nicely to Cavendish principles and objectives, Matt shared MED Institute's principles, history and expertise.  For more than 30 years, MED has provided thoughtful guidance and quality product development services, including clinical trial services, to clients who require expertise in the efficient development of novel medical products and therapies.
At MED Institute we strive to:
Channel our creative power into society by providing services to develop products that save and/or improve lives
Solve hard problems that matter to patients, physicians and the people with whom we work
Collaborate with people who feel as much excitement and possibility in new product ideas as we do
The focus of the talk was early-stage clinical trial decisions and how those decisions can impact trial results negatively or positively.  Knowing when to collect human clinical data, knowing what type of trial to run and having the wisdom to know what questions to ask prospectively are key components to clinical trial success.  Conversely, running the wrong trial, collecting the wrong data, and the inability to enroll patients are just some of the items that can lead to clinical trial tribulations such as wasted time, wasted resources, and even failed trials.
In addition to those considerations, MED believes that clinical trials are given the greatest chance at success by working to truly understand the needs of the client and the clinical site personnel.  Communication and collaborative relationships with clients and clinical site personnel are critically important and are at the forefront of our Clinical Trial Services offering.
1 Description from the Cavendish Global website, http://cavendishglobal.com/, accessed 5 April 2016.