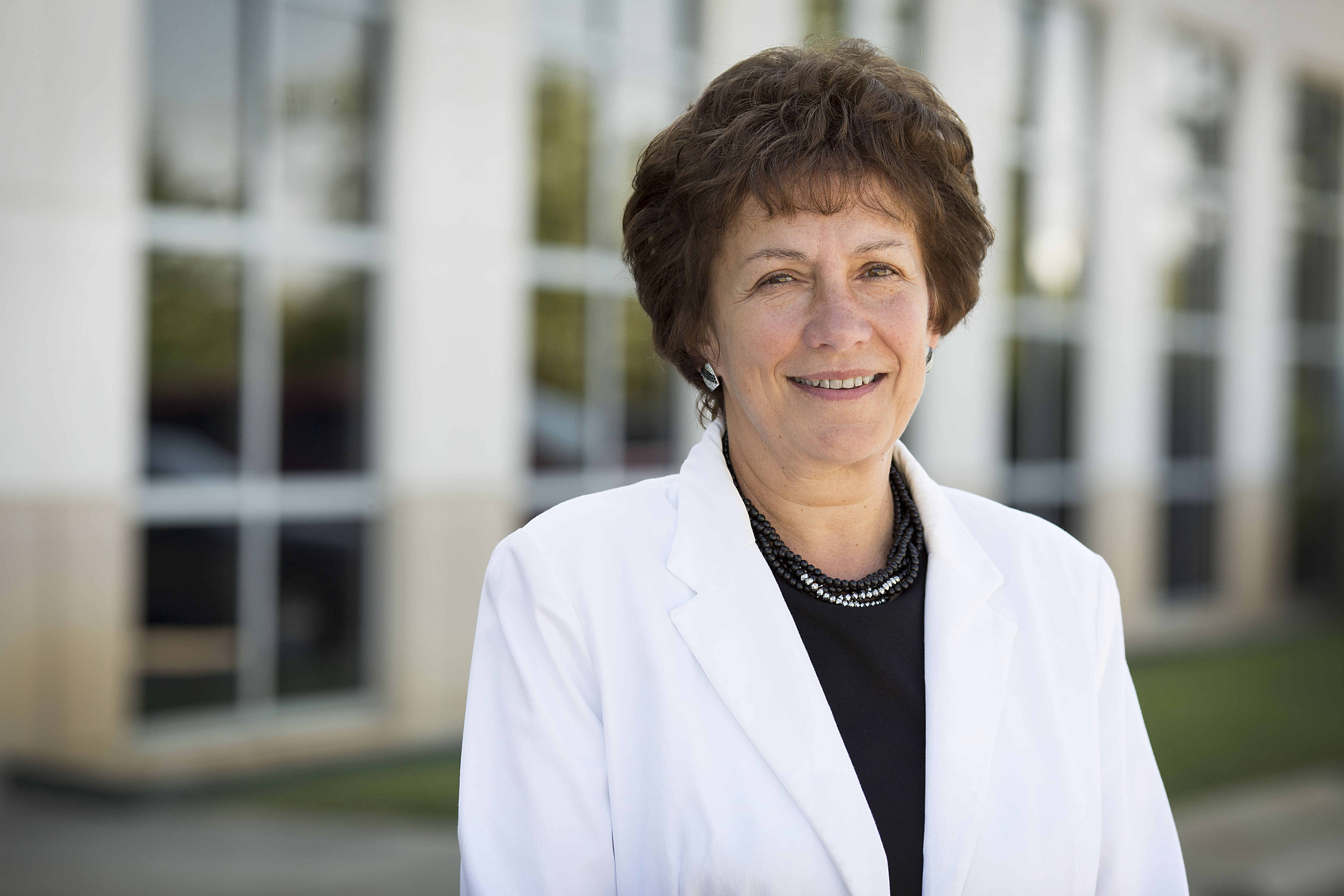 I'm Colleen Tennyson and I've been with MED for over 31 years!  I feel very blessed for all of the opportunities provided to me and am eternally grateful for the chance to serve in various roles over the years, including finance, quality, HR, and compliance.
Both MED and I have changed a lot since 1984.  I was single, had no children and no degree.  Now I'm married with children, grandchildren and great grandchildren and have a degree in business.  MED did only electronics development and worked primarily for sister Cook companies.  I watched us grow from 4 employees to over 240 and back to 24 as we have branched off in order to provide a full range of services from research to publication to clients other than Cook.
And some things never change.  MED was dedicated then to serving patients first and that is still true.  The message has remained consistent and clear – – quality first – –  always.  Few companies have that privilege.
It has been a wild ride, and a lot of fun!  I'm looking forward to the future.