A team of MED engineers recently attended the ORS 2016 Annual Meeting.  The meeting  was held in Orlando, Florida, at Disney's Coronado Springs Resort.  One of our engineers found herself a little overwhelmed by her first visit to Disney, reporting from the conference that "being on the Disney campus feels like being in a Las Vegas casino.  I don't know where I am or how to get out.  So I'm spending money and making bad decisions (e.g., feeding French fries to ducks)."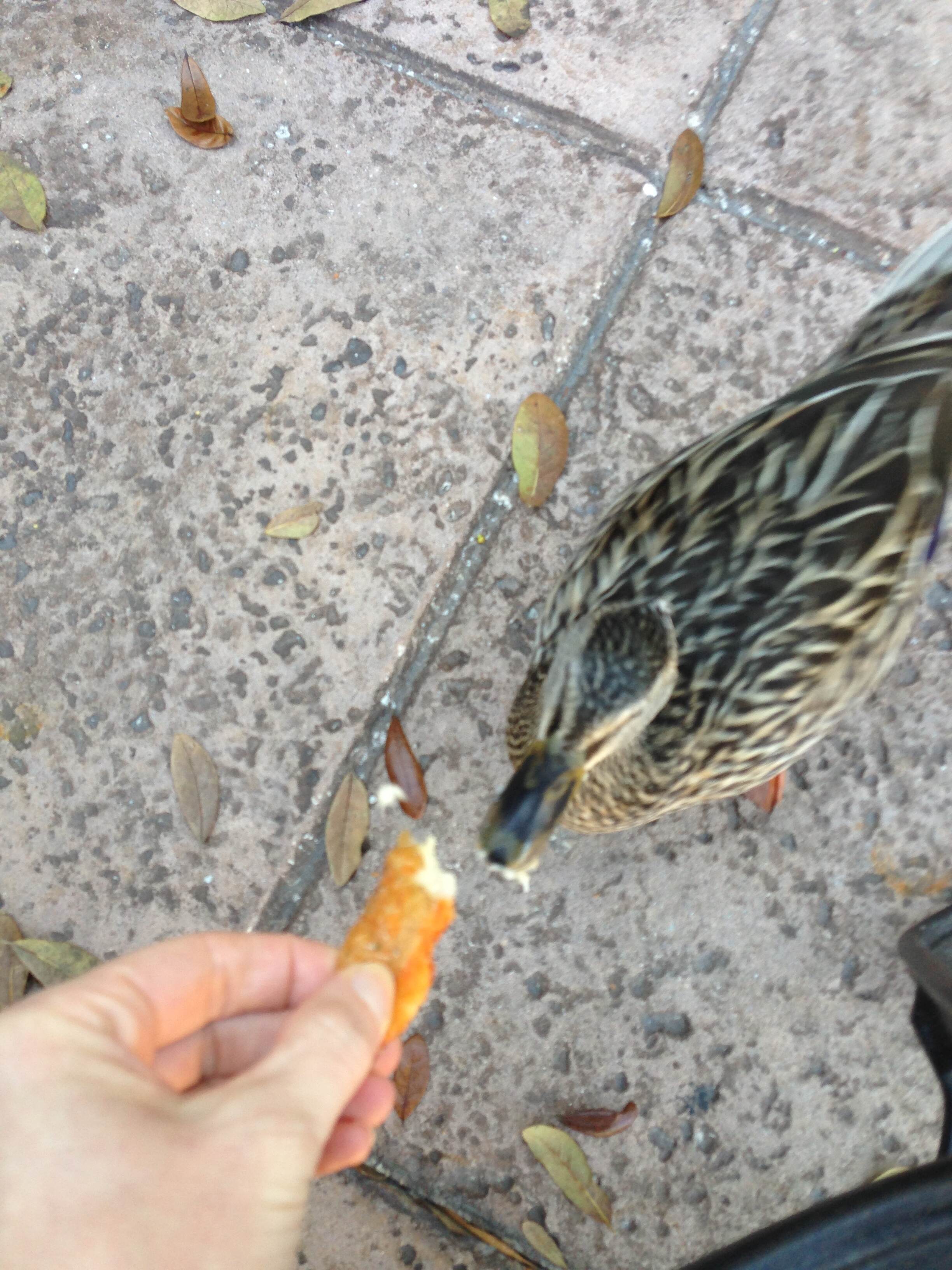 But seriously, folks, the conference was fine. We presented an overview of MR safety evaluation of orthopedic devices, highlighting how to select test device configurations for assessments of magnetically-induced displacement force, magnetically-induced torque, radiofrequency-induced heating, and image artifact.  We also had several great conversations with orthopedic researchers, learning about cutting edge technologies and beginning conversations on how we can help bring these technologies to market.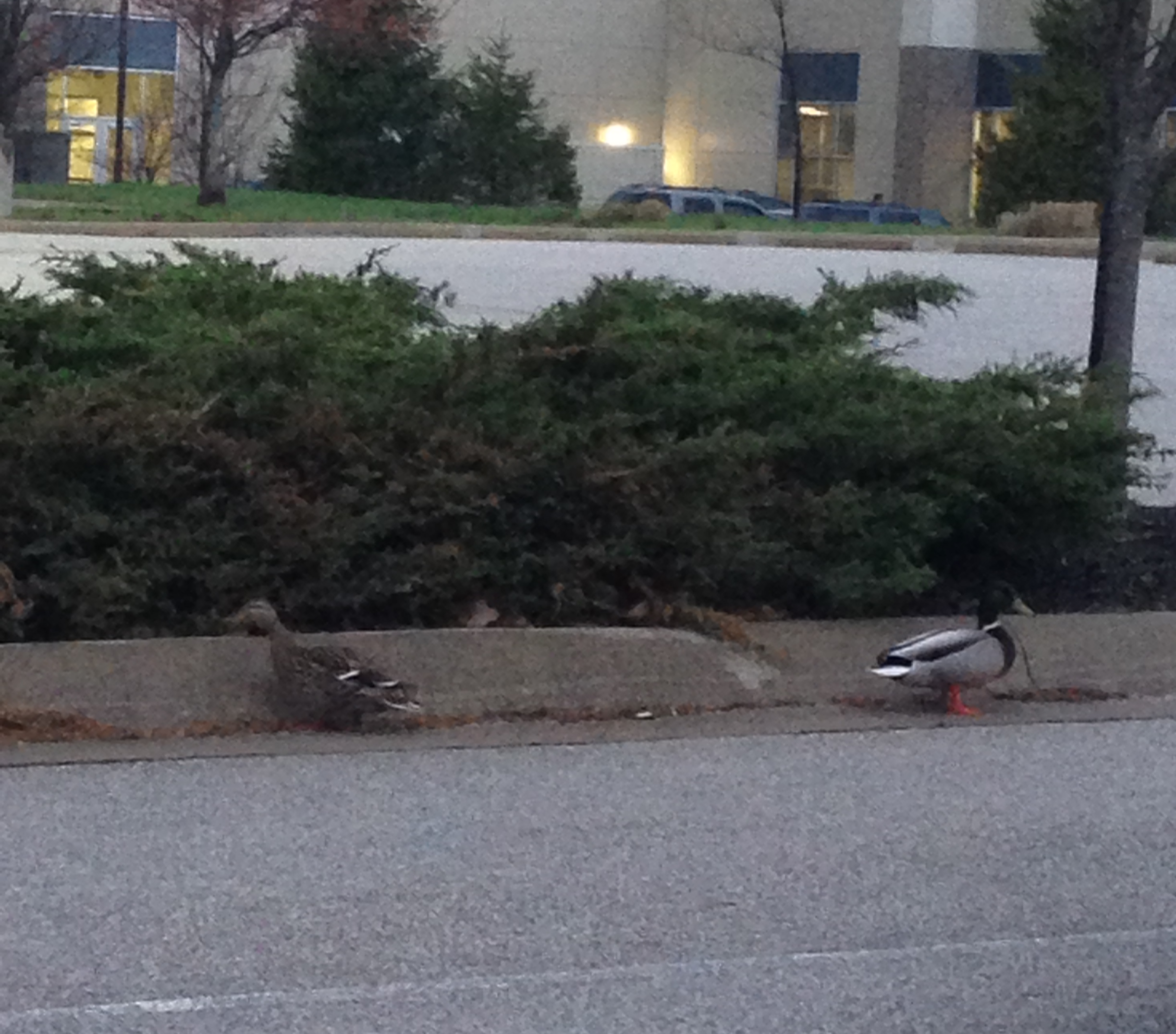 Back to the ducks…does anyone have any leftover French fries?  We spotted some ducks in our parking lot last week.  Is it possible these are feathered friends from Orlando?  Have they migrated to Indiana in search of a snack?