Test method validation is a documented process that is used to confirm that the procedure to be employed for a specific test is suitable for its intended purpose. The validation of a test method by a laboratory should be a planned activity. Validation plans should be updated as development proceeds. The plan should include a description of the method and describe the various validation activities.
When planning a test method validation, consider the scope of the test method and the associated risk (link to previous blog) before the necessary validation activities are selected. The scope of the method is defined in terms of the method's purpose and the breadth of medical devices that the method is intended for. The range and accuracy of the test method should be adequate for the test method's intended purpose. The activities selected should be a balance between the rigor needed for a credible validation, breadth of applicability of the test method, and associated effort.
A validation should establish that the test method has: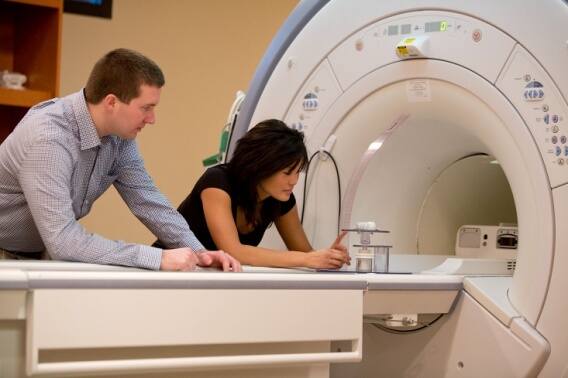 Accuracy within the needed range
Repeatability
Reproducibility
Robustness
A test method that has adequate accuracy will have instruments that are calibrated to reference standards and will have compared well to other methods or compared well in an inter-laboratory study.
A test method that is repeatable will yield successive measurements in close agreement under tightly controlled conditions within the same laboratory.
A test method that is reproducible will yield measurements in close agreement from different laboratories or within the same laboratory over a longer period of time.
A test method that is robust will demonstrate minimal sensitivity to external factors, such as operator skill or changes in ambient conditions.
Validated test methods, used appropriately, provide data that can be relied upon to make important decisions related to the verification and validation of medical devices with confidence.
To have a more thorough discussion or to answer any questions you may have regarding the test method validation process please contact MED Institute via our website at https://www.medinstitute.com