In part four of this series, we talked about employing a third party to build testing equipment to develop a new test method. In this part, we'll discuss forming an industry consortium as another means to develop a test method.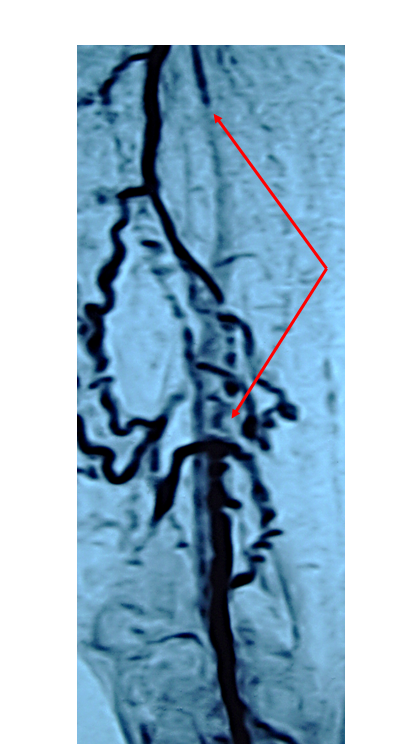 Through the use of Cooperative Research and Development Agreements, an industry consortium can be formed. This can be a useful means of obtaining and sharing data that are expensive to collect.
Collaboration through an industry consortium can result in test method development, new instrumentation, and innovative approaches to shared problems. The knowledge and data developed in the industry consortium can be used to educate others and to support standard development.
For example, in 2006, SRI International, Stanford University, and a consortium of stent manufacturers teamed together to investigate loads on stents in the superficial femoral artery (SFA) and to improve the durability of peripheral vascular implants. An important outcome of this collaborative effort was the identification of bending, torsion, and axial deformations that would need to be simulated in the in vivo loading experienced by the stents. The results suggested possible fracture mechanisms and also provided important parameters for future stent design.
In the final part of this series, we'll review the options you have when a testing standard doesn't exist and discuss your recourse if the standards community disagrees with the testing method that you propose.