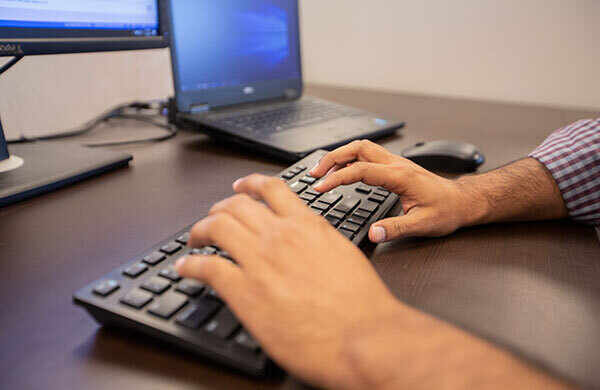 To maintain compliance with heightened requirements under the Medical Device Directive (i.e., recent Notified Body implementation of MEDDEV 2.7/1 rev 4) and the new European Medical Device Regulation (MDR), manufacturers of certain classes of devices are required to update and evaluate periodically all of the available information about the performance of a device, throughout its lifetime on the market.   The level of evidence necessary to satisfy these requirements is increasing, as is the frequency with which these evaluations will be required for each device.  Compliant Clinical Evaluation Reports (CERs) will need to assess a device's benefit-risk profile by systematically evaluating data from:
non-clinical testing,
pre-market clinical studies,
post-market clinical follow-up,
post-market surveillance activities,
usability feedback,
published clinical data, and
publicly available data from similar devices.
It is an understatement to call it a daunting task to try to unearth all of the applicable information from these disparate sources and then synthesize conclusions, with the specter of regulatory noncompliance looming if that effort is deemed insufficient.
Because the published clinical data and publicly available data from similar devices are not necessarily generated by the device manufacturer, a thorough and nuanced search strategy is vital to ensure that all relevant information is uncovered.  Advanced literature reviews can be more art than science, with searches that balance comprehensiveness with specificity while not having to comb through an overwhelming number of search results.  An experienced literature reviewer will also utilize different databases for different sources, different topics, and different types of publications.  The days of just typing the name of the device into PubMed are long gone.
MED Institute has experience finding, generating, and interpreting clinical evidence for hundreds of unique medical devices.  Please visit medinstitute.com or contact us at 855.463.1633 to learn more about our efficient process for developing a Clinical Evaluation Report (CER) that will meet the latest regulatory requirements for your device.