In part two of this series, we talked about why regulatory requirements for medical device testing might exceed reasonable engineering controls. In this part, we'll share the second of five real-life case studies in which we at MED Institute faced these kinds of discrepancies. Our second case study involves the testing of a tissue replacement device. The company's requirement for the test was that an experienced operator had to deliver the cadaveric tissue to its intended location without damage, and the results from the tissue replacement therapy had to be better than or equal to the standard of care. A physician experienced with this type of procedure completed an assessment to determine if the cell damage was acceptable or not. The regulatory requirement was that the results had to be as good as or better to the ones that were described in a recognized scientific journal article. Although the scientific journal article was reasonable for comparison, replicating the test methodology in a scientific journal can be problematic.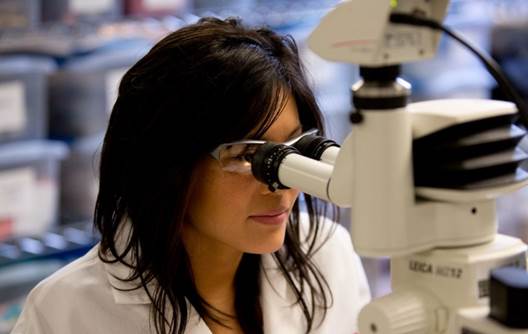 The test that MED Institute submitted to the regulatory body was scientifically sound and valid, and proved that the new device was safe and effective, but the regulatory body had been educated and expected a comparison from a different source. Our options, as in the first case, were to accept the regulatory body's requirements, convince the regulatory body that our controls were adequate, or negotiate new criteria. The first option would have required us to perform the test again and follow the analysis methodology in the journal article that the regulatory body referenced. The second option would have required us to gather additional physician feedback and evidence from the literature to show that the current assessment was adequate. The third option was to work with regulators to formulate a new solution. In this case we determined that it would be less burdensome to follow the regulatory body's recommendations. Some considerations that went into the decision were:
Setting precedent for future devices
The scientific validity of the assessment method in the scientific journal article
Cost and time of repeating the test
Cost and time of negotiating a new solution or justifying the already completed work with the regulatory body.
Please contact us today for more information on our services and how we can partner with you 855.463.1633 | askmed@medinstitute.com | medinstitute.com.