This is the first part in a six-part series that will help explain your options.
When a company has a new design for a medical device, appropriate testing is essential to demonstrate the safety and effectiveness of the device for its intended use. It is convenient when there is an applicable testing standard, but that is not always the case.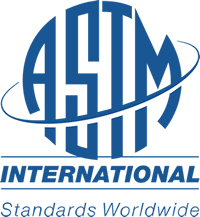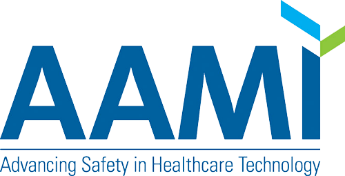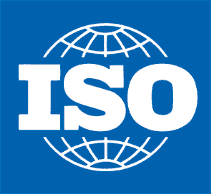 Medical device technology typically advances more quickly than the creation of standard test methods; therefore, many medical device industries have a limited number of standard test methods available for their use.
Without a standard test method in place for a particular type of device, there is an increase in risk. Risk for the patient, risk for the regulatory body and financial risk for the medical device company.
When a suitable testing standard is unavailable, you have the following options:
Work with the standard organizations to develop a test method.
Develop and validate a new test method and gain FDA agreement.
Approach a third party to build testing equipment to allow the standardization of the test method.
Form an industry consortium to develop consensus.
In the next part of this series, we'll look at how you can partner with the standard organizations to develop a test method.
For more information, please visit our website at medinstitute.com