What do you do when regulatory requirements exceed reasonable engineering controls? This is the first part in a six-part series that will answer that question through real-life case studies from MED Institute, a company that performs nonclinical medical device testing.
Before we answer the question of what to do when regulatory requirements exceed reasonable engineering controls, we'll answer the question of why regulatory requirements might exceed reasonable engineering controls.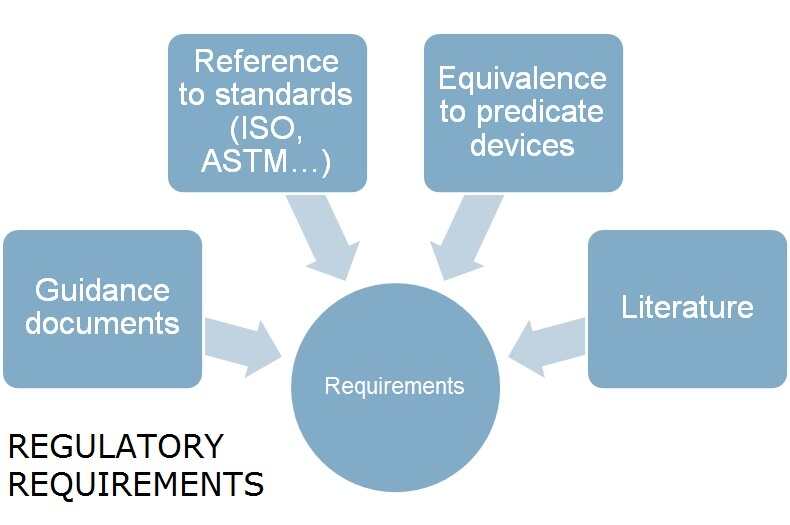 There are often not standardized or publicized engineering or regulatory requirements. Regulatory requirements might differ from engineering controls because the company may have more knowledge and clinical experience about their devices than the regulatory body. Or they might differ because advances in knowledge and technology have outpaced the drafting of regulations.
When a discrepancy exists between regulatory requirements and your own engineering controls, you have several possible courses of action:
• Accept the regulatory body's requirements.
• Convince the regulatory body that your controls are adequate.
• Negotiate a new agreement prior to development or after model and test development.
Each of these choices has advantages and disadvantages. In the next part of this series, we'll look at the first of five real-world case studies in which MED Institute faced these kinds of discrepancies.
For more information about us, please visit our website at medinstitute.com.